The Florida Keys Preferred Lumber & Building Supply
Company For Over 20 Years
Welcome to Manley deBoer Lumber Company
Manley deBoer Lumber Co. is a family-owned and operated building supply company. We understand the importance of providing excellent customer service with an honest, hardworking team, and we are dedicated to exceeding your expectations in service and quality.
Manley deBoer is the Florida Keys number one building supply company.  Lumber, construction supplies and building products such as doors, windows, decking and much more delivered to you from two locations in Key West and Big Pine Key. We have been happily serving and building our community for over 20 years!
Key West, Big Pine, Marathon, Key Largo 
and everywhere in between. 
We are the preferred partner for contractors, architects, and builders throughout the Florida Keys for the following reasons:
Industry Best Quality
We only work with the best products and building suppliers and have a broad selection of stocked building supplies.
Expert Associates
Every employee has years of experience right here in the Florida Keys. We believe that our team members are our greatest asset and continuously invest in their professional development and training.
Exceptional Customer Service
Whether it be a standard stocked item or a special order, we are dedicated to exceeding your expectations when working with our sales associates.
Family Values
Keys residents know us as friends, colleagues, and neighbors. We're committed to our community and regularly contribute and participate in charitable causes throughout the Florida Keys.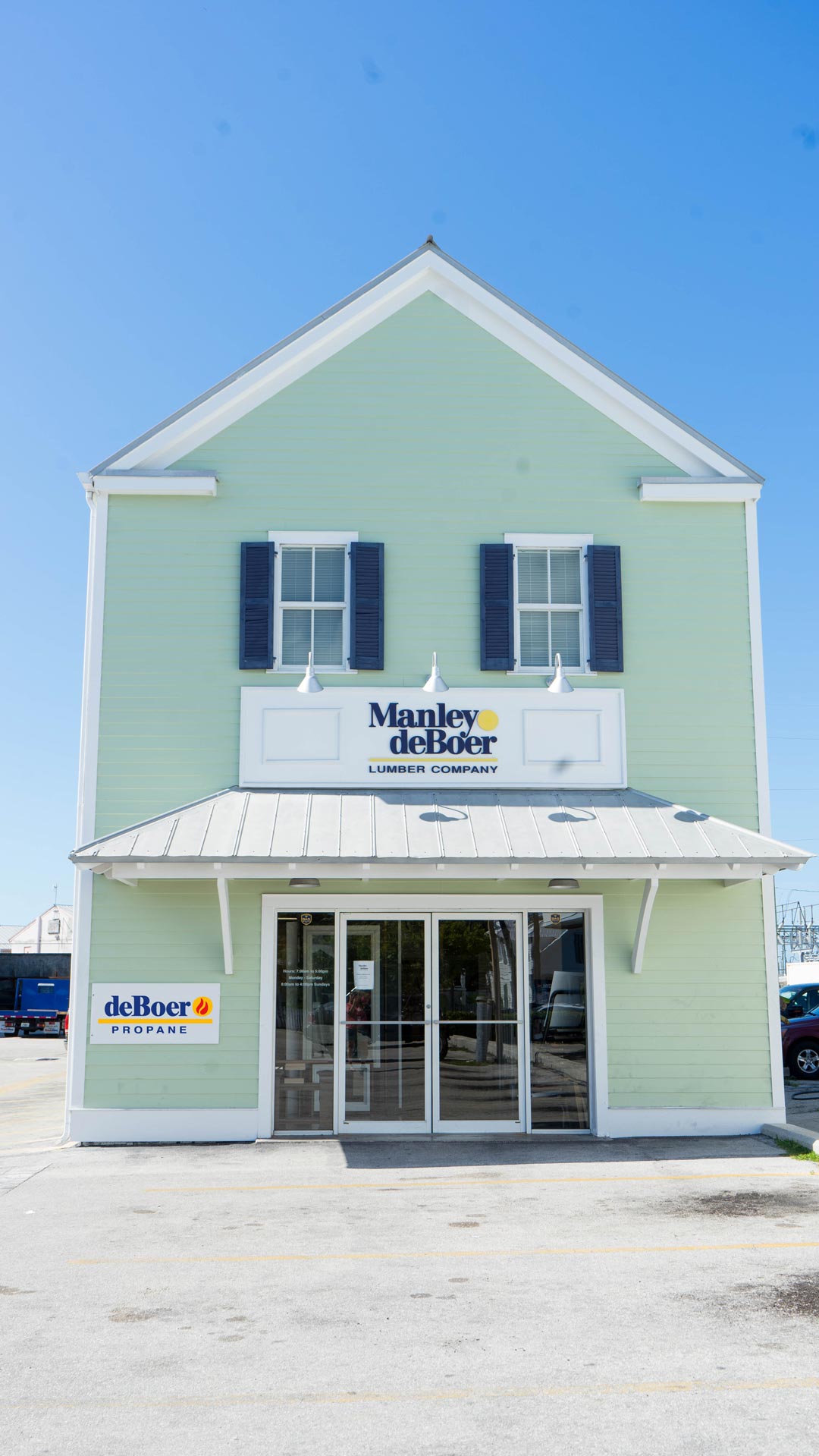 Serving Our Local Community
Manley deBoer Lumber Company has proudly served the Florida Keys' finest contractors and homeowners since 1997 for all of their construction and remodeling needs.
Lumber
Decking
Building Supplies
Doors & Windows
Paver / Brick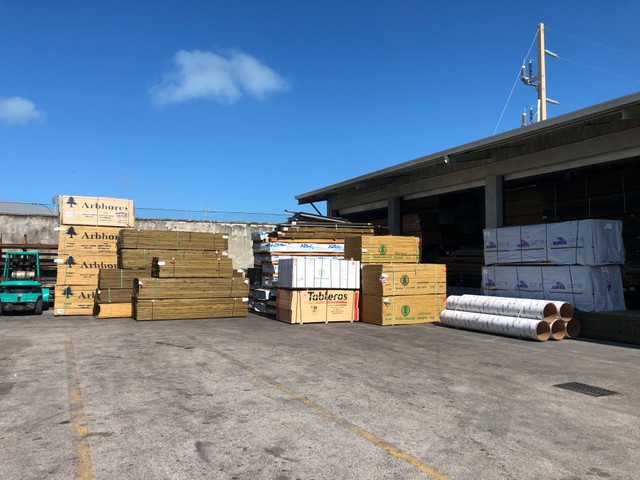 Concrete
Delivery
Trim & Molding
Roofing Supplies
Mulch / Dirt / Rock