Drywall
Manley DeBoer carries a wide variety of materials at flexible prices for builders, contractors, and individuals. Our friendly team offers direct shipping, scatter stock, and fast drywall delivery using flatbed trucks.
Drywall is a panel of a compressed composite, gypsym (calcium sulfate dihydrate) that is reinforced with additional fibers for enhanced durability and resistance to humidity, water, mold, sound, and/or fire. Other names for drywall are: plasterboard wallboard, gypsum panel, gypsum and Sheetrock. Manley deBoer chooes to stock and provide USG &  National Gypsum Company drywall products for our customers in Key West and The Florida Keys.
Some of the finishing products we offer to our Customers in Key West and The Florida Keys are;
Ready Mix Compounds
Setting Compounds
Fire and Smoke Stop Compounds
Textures
Tapes
Stop in at one of our locations to speak with a representative to assist your with your project needs or give us a call and schedule a delivery.
Cement Board
Cement board is a great choice to use as an underlayment for various types of materials. Some of the cement boards we offer; 
Lightweight, durable backerboard
1/4″ cement backer board underlayment for use with ceramic tile
Flexible cement backer board for use with ceramic tile
PermaBase for use in Exterior Applications
PermaBase Insulated Cement Board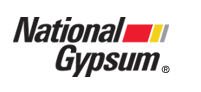 National Gypsum is one of the largest gypsum board producers in the world. Headquartered in Charlotte, NC, the company is a full-line supplier, recognized in the industry for customer service and product quality.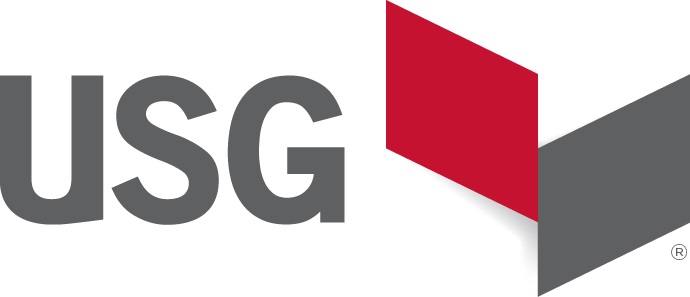 USG has been a leading manufacturer of building products and innovative solutions for more than 115 years. Our wall, ceiling, flooring, sheathing and roofing products provide the solutions that enable customers to build the outstanding spaces where people live and do business.