Lumber Supply
Choosing the right lumber is essential for any project in the keys. We know that what you are constructing must stand up to extreme conditions and look great. Our staff will help you choose the best types of wood for your project whether it is a historical renovation or a new build / remodel.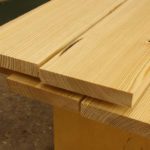 Southern Yellow Pine
Pine is a relatively inexpensive wood used in construction and furniture.
Ipe
Ipe, also called Brazilian walnut, is a beautiful exotic wood from South America.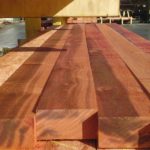 Western Red Cedar
Cedar is used both indoors and outdoors because of its durability and insect resistance.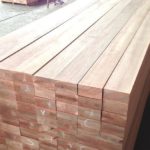 Oak
Oak is a very hardwood used in fine furniture, moldings and trim.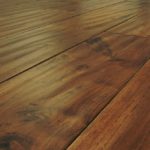 Teak
Teak Lumber is a close-grained hardwood with high natural oil and rubber content. Teak wood is one of the hardest, strongest and most durable timbers.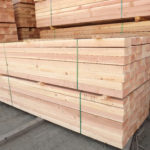 Douglas Fir
Douglas Fir is widely used in residential construction.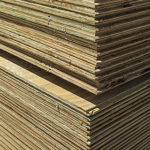 Plywood
Plywood is extremely versatile and used in a multitude of building projects.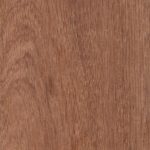 Sapele Mahogany
Sapele wood lumber is used in the construction of fine furniture and cabinetwork, decorative veneers, plywood, joinery, flooring and paneling.

Andersen offers an unparalleled selection of modern windows and doors, making today's modern architecture exceptional, inspirational and easy to achieve.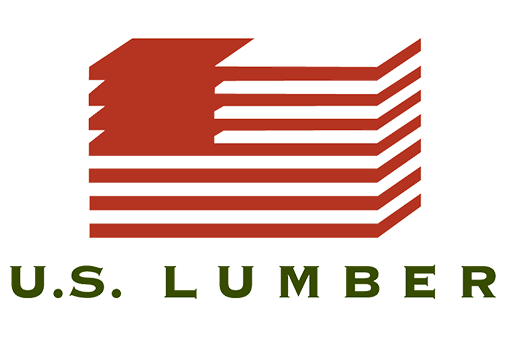 U.S. LUMBER is the leading distributor of specialty building materials in the Southeast and Mid-Atlantic United States.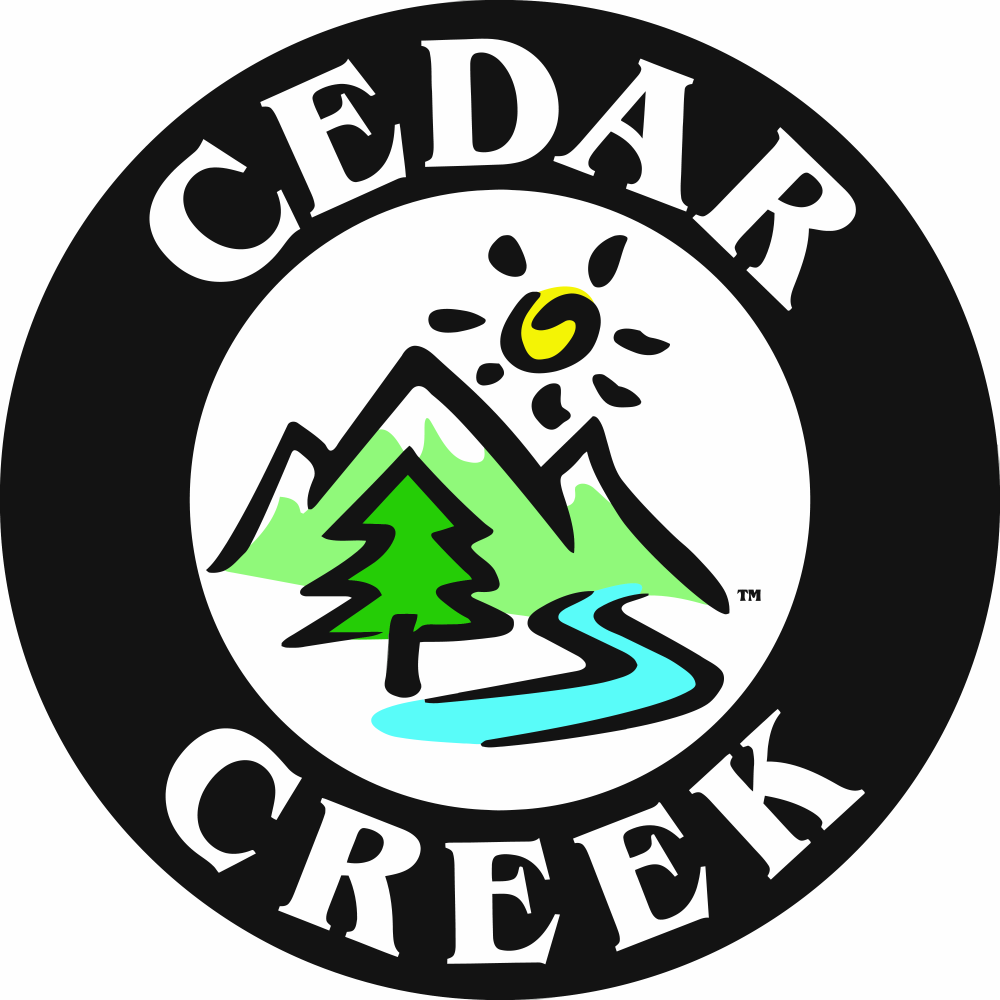 Cedar Creek is a wholesale lumber and building materials provider for retail lumber yards throughout the country.

Aljoma offers a variety of popular domestic and imported hardwoods for home centers, wholesale distributors, and manufacturers around the world.