Manely deBoer's team of experts will help sort through the pros and cons of each door system with the one-on-one support you can't find anywhere else. We know the county building codes and permit process and sell more Hurricane doors than anyone else in the Florida Keys.
Hurricane Doors
High Impact Entry Doors
High impact rated hurricane doors can add a feeling of safety when facing the high winds, rain, salt and sun we are accustomed to in the Flordia Keys. Our local experts have decades of know-how combatting tropical storm and hurricane force winds while balancing aesthetic and energy efficiency. There are many options to choose from and navigating Monroe County's building codes and requirements can be tricky. Our experience is your greatest resource. Give us a call.
Door Walls
Folding / Sliding / Stacking
A seamless indoor/outdoor living space is highly desirable in the Florida Keys and there have never been so many options. Manley deBoer's team of experts will help sort through the pros and cons of each door system. Once you have decided on the door system that is right for you, we will come out and do the measurements and design pressures, then deliver the product right to your job site to keep your new build or remodeling project on track.
Commercial Door Systems
Restaurant, hotel, guesthouse or retail location, Manley deBoer has experience unmatched in the Florida Keys. We know how to find the perfect balance between aesthetics, security, and budget. Talk to one of our experienced sales associates to discuss all the options available.
Retail Store Fronts
The door system you choose for your commercial and retail storefront is an important decision. Not only is it the first opportunity to make an impression on your customers, but it is also your first line of defense against theft and vandalism. Don't compromise on either. We help Key West and Lower Keys businesses make the right call every day at Manley deBoer.
Interior Doors
We help Florida contractors and builders find the right fit based on each individual's needs, priorities, and budget. Options include; Flush Doors, Panel Doors, French Doors, Louver Doors, Bifold or Sliding Doors. You can source all the interior doors needed for your construction project with one stop. Work with a Manley deBoer sales rep, choose your product and let us deliver them right to your job site. Easy!
Door Manufacturers
Manley deBoer Lumber Company offers a wide range of Interior Doors, Exterior Doors and Hurricane Impact Doors. Give us a call, we can assess your needs and match you with the right product for your project. Or browse some of our preferred vendors below to jump-start your due diligence.

Andersen offers an unparalleled selection of modern windows and doors, making today's modern architecture exceptional, inspirational and easy to achieve.

By combining precision engineering and outstanding design options across more than 20 unique systems, NanaWall advances design possibilities beyond the conventional for almost any space.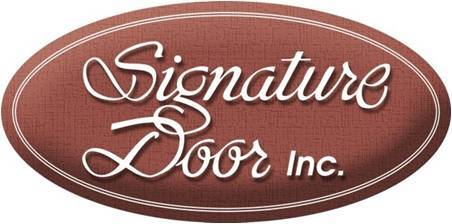 From its humble beginnings in 1989, Signature Door Inc. has repeatedly brought beauty and quality to the door manufacturing industry. With technological changes, Signature Door continues to evolve, bringing higher standards of excellence and more customer options to the table.

CGI Windows & Doors is the premier manufacturer of hurricane impact resistant windows and doors. Produced to the most exacting industry standards, their high performance, high aesthetic product collections offer advanced hurricane protection of home and commercial structures.

Euro-Wall Systems continues to focus on providing the highest grade products available. Whether it's the largest panel, widest opening or highest design pressure, Euro-Wall pushes the envelope to set the benchmark for the industry.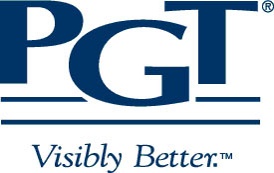 From PGT's Florida headquarters, their purpose has been providing homeowners with custom windows and doors that fit their unique lifestyle, while also creating products that protect against hurricane force winds.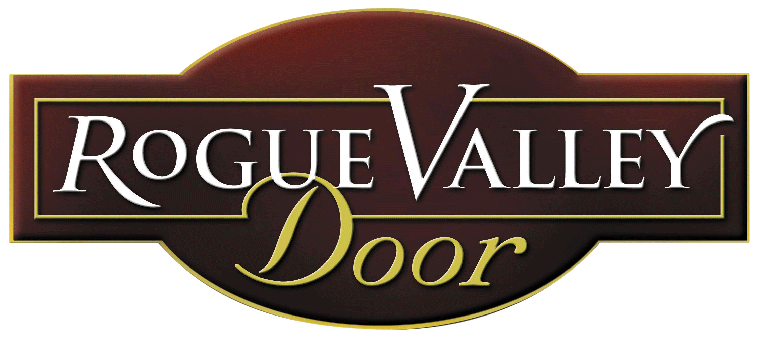 Rogue Valley beaded panel doors incorporate such details as ornate beaded or true v-groove panels, highlighting the natural luster of these fine wood doors and adding style and dimension to your home's interior design.

Therma-Tru is the nation's leading manufacturer of fiberglass and steel exterior door systems, and we are the most preferred brand of entry doors among building professionals

Designed for unprecedented performance and exceptional aesthetics, Marvin offers window options for every style of home in any climate.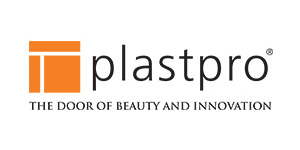 More than just exterior fiberglass doors, Plastpro provides a complete entry system that safeguards against the elements, saves energy, and provides added thermal protection.