Insulation
Protect your commercial or residential structure against heat loss and heat gain. In most buildings insulation is the most practical and effective method to keep structures cool in the The Florida Keys summer months and warm during the winter months. Insulation aids to decrease energy use and costs. Reflective Insulation fortifies normal insulation by reflecting radiant heat.
Manley deBoer provides insulation products to Key West and The Florida Keys that are engineered to endure the stresses commonly encountered during installation and shipping. As a result, installation is not only easier but the risk of losing product from damage is less likely. Furthermore, our reflective insulation continues to stay strong day in and day out providing durability throughout the entirety of the products use. At Manley deBoer with the Insulation Products we provide we understand the need for superior product performance. Likewise, we understand the need for a product that can withstand the common hazards of The Florida Keys environment while also being easy to ship and handle.
Manley deBoer offers a wide range of products, and product lines, that address residential insulation applications. From attics to roofs, interior walls to outer walls, we provide insulation solutions that keep homes in The Florida Keys comfortable while reducing energy costs.
As The Florida Keys and Key West leader in commercial insulation products we provide superior products for industrial, metal buildings, retrofit, and post/frame application and concrete. Our product variety and market coverage provide solutions at unparalleled quality and affordability.
Our insulation products and radiant barriers result in substantial reduction of energy cost and consumption. By blocking radiant heat, at highest rates, our products deliver a comfortable environment while providing energy savings.
Manley deBoer delivers the industry's most complete line of HVAC insulation for both commercial and residential applications. We are the lead supplier in HVAC insulation for Key West and The Florida Keys, while also providing duct liner, duct board and duct wrap solutions with superior consistency and quality.
While insulating the walls of your home is vital, outfitting the roof rafters is just as if not more important, heat has a great chance of escaping trough the roof, especially in The Florida Keys climate. Our roofing insulation products will ensure that you are getting the most out of your roofing insulation application in Key West. Leaks, drafts, and other seasonal challenges will challenge your roof every year, but proper roofing insulation defends against these, meaning warmer winters, cooler summers, and year-round peace of mind and comfort for you and your family.
From fiberglass to roofing foam insulation, we offer top-of-the-line home roofing insulation products.
Insulation Manufacturers
Manley deBoer offers a wide range of residential, commercial, roof and wall insulation products. HVAC, mechanical and OEM insulation, along with insulation roofing systems with the right products to protect you from The Florida Keys elements. Give us a call, we can assess your needs and match you with the right product for your project. Or browse some of our preferred vendors below to jump-start your due diligence.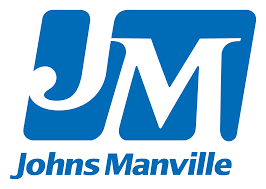 Johns Manville remains the world leader in delivering the building material solutions you require.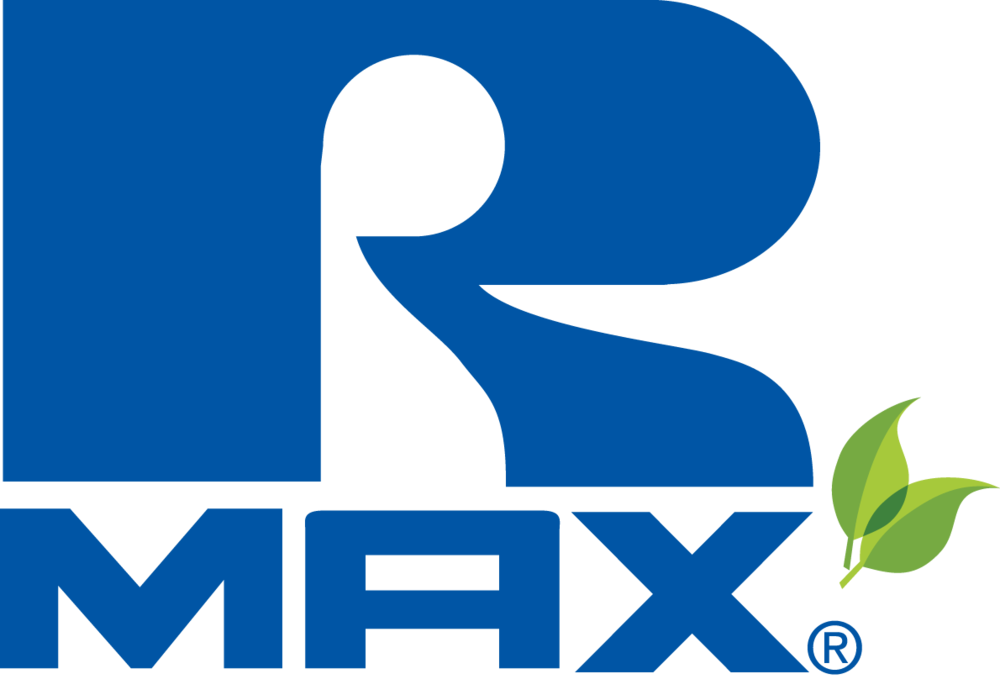 Since 1978, Rmax has been creating insulation solutions based on the latest building science. Our full line of high-quality, polyiso-based wall, roof and specialty insulation products for commercial, industrial and residential applications delivering maximum R-values and minimum environmental impact, with efficiency in installation, cost and design.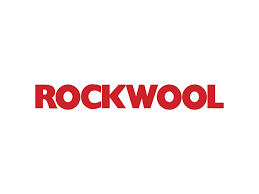 The ROCKWOOL Group is the world's leading manufacturer of stone wool insulation. We offer a full range of high-performing and sustainable insulation products for the construction industry.