Ceiling Products
General Insulation Company is an insulation distributor – insulation supplier that stocks and fabricates a wide variety of industrial, commercial, and fire-stopping products for the construction, industrial and marine markets. GIC has distributorships and fabrication facilities across the US and NE Canada.
Acoustical Ceiling Panels
Armstrong delivers a wide variety of products for ceiling needs. Our selection of Armstrong acoustical panels and tiles provides both aesthetically-pleasing options and quality sound control for any interior job. We are proud to offer Armstrong ceiling products at Manley DeBoer to our customers in Key West and The Florida Keys.
Metal ceilings can be beautifully crafted metal tiles that are available in multiple patters and colors. Contact us and you can explore our patterns or check out our vibrant hand finished color tin panels.
Drywall Ceilings
You don't have to settle for having your plumbing and ductwork in plain sight. At Manley DeBoer we will provide you with a suspended drywall grid system to fit your needs. A suspended drywall grid works like a standard suspended ceiling, but uses drywall instead of tile for a look that's more natural.
Don't like the look of tile. Suspended drywall is a popular choice for those who don't want a commercial appearance. Want to customize your design? Suspended drywall grids are easily altered, so you can create a number of different looks.

Armstrong World Industries, Inc. (AWI) is a leader in the design and manufacture of innovative commercial and residential ceiling, wall and suspension system solutions in the Americas. With approximately $1B in revenue, AWI has about 2,500 employees and a manufacturing network of twelve facilities plus five plants dedicated to its WAVE joint venture.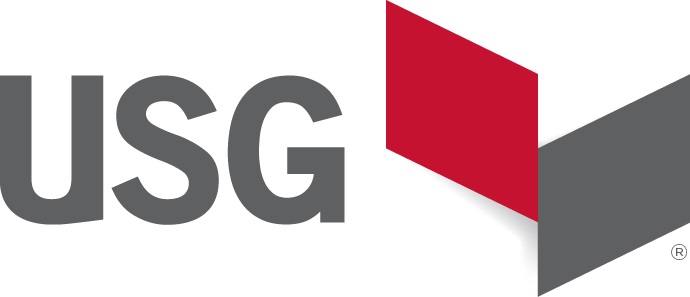 USG has been a leading manufacturer of building products and innovative solutions for more than 115 years. Our wall, ceiling, flooring, sheathing and roofing products provide the solutions that enable customers to build the outstanding spaces where people live and do business.