Fasteners
No matter what fastening solutions your project requires, or the size of your project. Manley DeBoer provides various types of fasteners and construction connectors and we have the knowledge to locate even the hard to find unique items not commonly found on store shelf.
Whether you are looking to Nail, Screws, or Staples as your fastening solution Manley deBoer has the correct products to assist you with your project in Key West and The Florida Keys. Stop in, call ahead or have us deliver them to your job site along with other materials saving you time and  allowing oyu to spend more time working on your project.
Shop Manley deBoer for a great selection of collated screws or nails  for many different applications. We stocks the industry's leading collated fasteners. From manufacturers such as Grip Rite, Bostitch, Paslode, Senco you'll find every type of nail, brad, staple, or cap fastener you need. These are collated fasteners of unmatched quality that contractors everywhere use with confidence.
Wood Construction Connectors
From straps and ties to heavy girder hangers and much more, Simpson Strong-Tie® structural connectors increase the strength and safety of wood-frame structures.
We have the connection solution for your job. Contact us today and find out how we can help.
Fastener Manufacturers
Manley deBoer offers a wide range of residential, commercial, roof and wall insulation products. HVAC, mechanical and OEM insulation along with insulation roofing systems with the right products to protect you from The florida Keys elements. Give us a call, we can assess your needs and match you with the right product for your project. Or browse some of our preferred vendors below to jump-start your due diligence.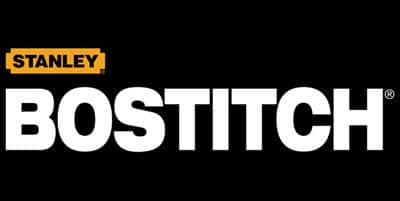 Bostitch, originally known as the Boston Wire Stitcher® company, has a rich history rooted in innovation, creativity, and leadership, inspired by it's founder Thomas Briggs. From the wire stitcher, to the first coil nailer, to the smart point® brad nailer, bostitch has been creating reliable and durable american made tools since 1896.

As the pioneer of fuel powered cordless tool technology and patented fastener technology, Paslode continues to deliver a broad range of performance-proven, high quality fastening solutions through major home improvement retailers, STAFDA distributors and dealers.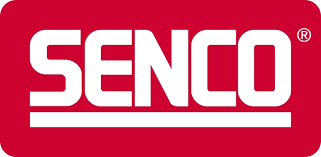 SENCO makes hard work easier — that's our story. Since the beginning, we've pioneered innovative solutions to the practical challenges. In the process we've made job sites all over the world safer and more efficient. And we've made the lives of the men and women who work at them a little better with our Award-winning pinners, nailers and staplers.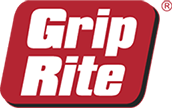 Building America since 1975, Grip-Rite is preferred by professionals nationwide and is the brand you turn to when you need to get a job done right. Whether that job is residential or commercial, spanning days or months, we know reputations are built on quality, value and trust.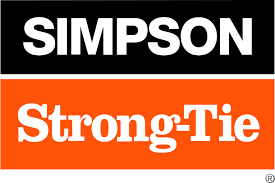 For more than 55 years, Simpson Strong-Tie has focused on creating structural products that help people build safer and stronger homes and buildings. Considered a leader in structural systems research, testing and innovation, Simpson Strong-Tie works closely with industry professionals to provide code-listed, field-tested products and value-engineered solutions.